Event Oct 4-6 2019
The Great Pacific Airshow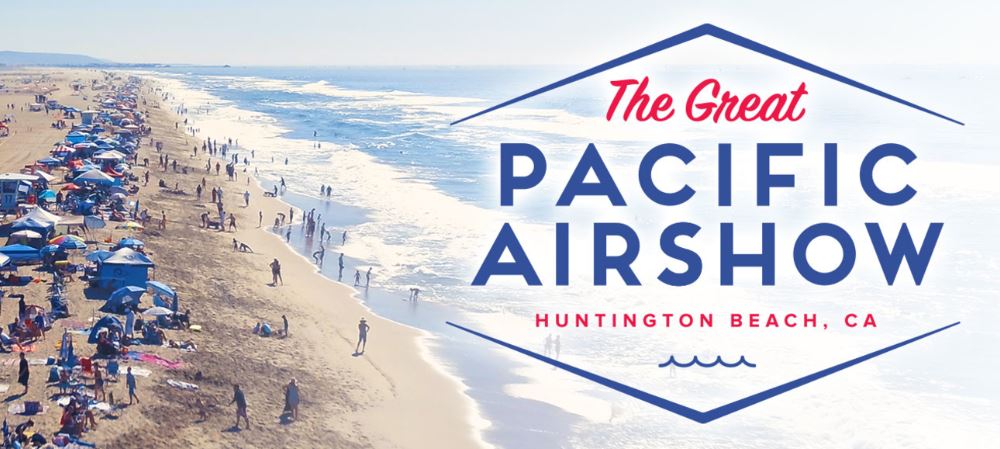 The Great Pacific Airshow attracts visitors from all over the globe to the Huntington Beach Community. The Great Pacific Air Show is an experience like no other air show in the United States.
Visitors get a thrilling experience filled with Adventure, Patriotism, and some of the best Technology in the world. There will be dozens of airborne performances including acrobatic feats.
This is a family-friendly, inspiring show for people of all ages.
To get tickets or for more information go to The Great Pacific Airshow
What We're All About
Huntington Beach City Guide is in the process of building better communications between local business owners, locals, and tourists. Our aim is to provide the most current and accurate information about Huntington Beach businesses to the world. We want to share information about events that are or will be taking place, and all the fun things there are to do in Huntington Beach. The public expects accurate and up-to-date information on such things as restaurants, night clubs, entertainment, events, retail shops and boutiques, personal services, etc.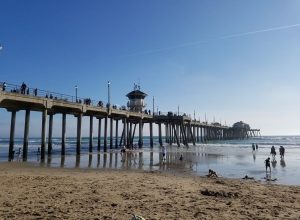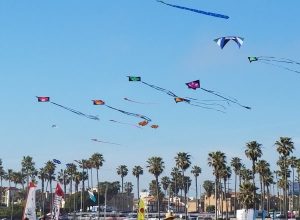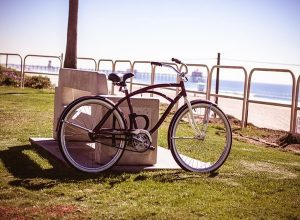 Huntington Beach Parks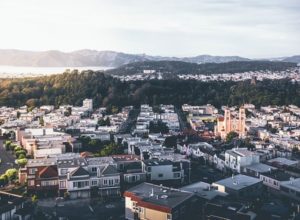 Huntington Beach Real Estate
Contact Community Partners Realty